Canine Hoopers
The new fun sport for dog owners who want to have fun learning a new activity with their dog.
Contact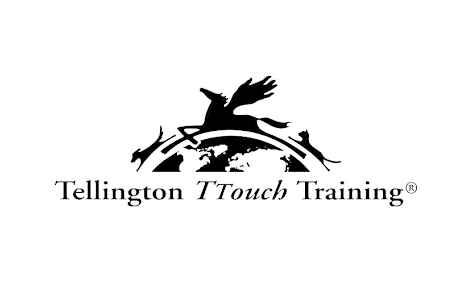 Canine Hoopers Classes
For any age of dog from 6 months upwards.
Canine Hoopers is a new and upcoming dog sport in the UK. To learn a little more about what it is all about, take a look at the promotional video HERE.
It is low impact, so is suitable for dogs of all ages (including puppies!), and uses equipment which is accessible for dogs of all sizes, from mini to giant!
The basic equipment comprises of hoops, big 80cm diameter tunnels and barrels to run around. Hoopers courses are designed to encourage distance handling which is great for handlers of all abilities.
Our classes are based around the Canine Hoopers World Programme. If you wish to complete awards they run from Level 1 up to Level 10
The classes will be taken by Esther Corrick who qualified as an Accredited Canine Hoopers World Instructor in 2019
CANINE HOOPERS TRAINING
We provide a series of training to support you and your dog progress your skills with Hoopers. Starting with a Foundation course.
Enjoy a short taster of one of the skills taught.
Click on the image and enjoy
Requirements
For your dog to be able to attend these classes, the only requirement initially is for them to be able to cope in a group environment and to be able to focus on their owner when carrying out practical exercises. We will teach you everything else!
Ideally, new handlers will have completed an Introduction workshop prior to starting the Level 1 Foundation course. If you haven't attended our Hoopers Foundation Workshop, you can do so by booking online HERE.
If you have a dog that hasn't completed any group training sessions before, we are more than happy to arrange a 1-2-1 training session to bring you up to speed so that you can attend the group classes
During the sessions we will cover topics such as:
– Dog-handler focus
– Responsive recall
– Dog-handler interaction for success and drive
– Adding value to the equipment
– Teaching a start behaviour for the course
– Teaching the dog flick and pivot moves when using the equipment
– Introducing the dog to run multiple pieces of equipment in a sequence
– Spacing out the equipment to course competition standard
– Adding handler distance should you wish
– Sending the dog ahead
– Developing cue style and vocabulary
– Practicing simple Hoopers courses using multiple pieces of equipment
For those handlers who wish to work towards an award , you will be asked to complete a course at the Level standard and on completion will receive a certificate and rosette
Hoopers Level 1 course
The Hoopers Level 1 Course is an 8-week course with the option to continue with classes upon completion of the initial course. Hoopers classes run on Sunday mornings at Nutley Training Field based between Taunton and Bridgwater
This course covers all of the fundamental behaviours you need to know to be able to enjoy the activity with your dog and be able to complete Level 1 standard courses . If you would then like to progress on to future Levels you will be very welcome to progress onto future courses Level 2 onwards or to continue with a more relaxed style group without a focus on awards.
Canine Hoopers Training
We provide a series of training to support you and your dog progress your skills with Hoopers. Starting with a Foundation course.
Enjoy a short taster of one of the skills taught.
Click on the image and enjoy
Canine Hoopers Foundation Course
Canine Hoopers Progression classes