Fun Agility
Dog agility involves the dog negotiating a course of obstacles to jump over, run through, jump through, weave and more! It will test your dogs fitness and agility and yours a little too maybe!
If you do not want to compete, there is still no reason why you cannot train your dog in agility and have fun! Many of our agility dogs go on to more serious clubs to compete, with a good foundation of skills learnt with us.
Partnership between dog and owner progresses quickly as the dog enjoys the activity and the fun. The activity itself reinforces the dogs learning and we use positive reinforcement throughout to reward the learning
Contact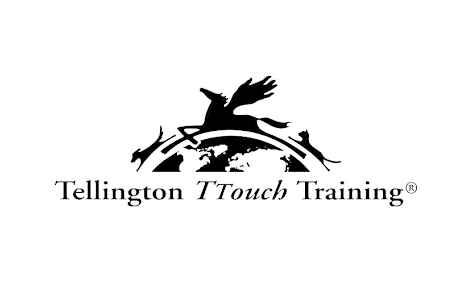 Teaching approach
At our agility sessions, the onus is on safety, accuracy and enjoyment – never speed. You'll find that this comes later on the more you attend and once your dog had gained confidence in the use of the equipment!
We start your dog on lead so that we can control his speed and accuracy and teach you both what to do at each piece of equipment.
Most dogs end up off lead before too long and we have many methods to teach your dog to think ahead and negotiation the equipment with precision.
Our sessions are not competitive, just great fun! Whilst one dog is using the equipment, we give you all exercises to do to keep you focused and ready for your turn!
Requirements to enroll in a class
To attend an agility class all dogs should be 12 months and over
They should be fit and well and able to jump over obstacles, weave around poles and be able to balance on agility contact equipment.
Dogs attending an agility group will need to be comfortable working alongside other dogs and people.
For those dogs who are not comfortable with other dogs, a one to one appointment is recommended working on agility skills
Beginners Fun Agility
Who is this for? anyone looking to have fun with their dog!
What will you and your dog learn?
Safely learn how to negotiate tunnels, jumps and our contact equipment
Learn the skills needed to successfully move onto full courses when ready for Intermediate fun agility classes)
Discover key techniques involved in the sport of agility with theory demonstrations and course mapping
Teach your dog drive and focus through a structured program using a variety of training sequences
Look back with an evaluation at the end of each 8 weeks to see what is the next step forward for you and your dog
Class structure: – 4 dogs per class | 6 week course | 50 minute class | Dogs must be over 12 months old.
Intermediate Fun Agility
Who is this for? for those moving on from beginners and those looking to do full courses on a weekly basis. Dogs must have a thorough understanding of all the training equipment to be eligible for this class.
What will you and your dog learn?
Continued development through different courses each week
Key techniques within each course – broken down to enable success
Development of handler course walking and problem solving ability
Tailored training and homework based on evaluations
Class structure: 4 dogs per class | 8 week course | 50 minute classes | Dogs must be over 12 months old.
Beginners Fun Agility Course
Intermediates Fun Agility Course