Intermediates a Progression class - Bronze, Silver and Gold
A great opportunity to have fun in training class build both your confidence with training skills and knowledge and come away with a smile on both your faces
Contact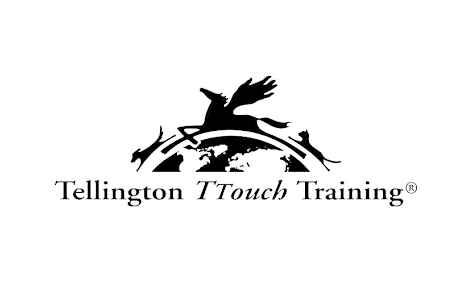 our classes
The classes are run indoors and outdoors dependant on time of year and weather. We hold 3 progression classes Bronze, Silver and Gold. When you have completed your Silver level you can progress onto our Advanced classes Pioneer.
What happens in a training class
At the start of the term you receive a welcome pack. The welcome pack provides you with information to support your learning journey together and information to support you with your training games and exercises.
At each class you and your youngster are welcomed. We encourage you to bring with you a bag of support items that will support your learning through the term. This would include toys, treats, a dog bed or blanket.
All classes are positive and use reward based training
For example at Bronze Intermediates you are taught about the following:
Attention and Focus on handlers
Loose lead walking with distraction
Recall skills with focus
Polite Greeting with people and dog
Stay in a location with increased length and distance
Tricks – and putting a sequence together
Fun game to practice each week
Weekly Question and Answers Opportunity
You will receive on completion of the course the following:
Certificate, and rossette
Class content
These classes focus on obedience, and life skills
Only 6 adolescents per class
Ideal for dogs who have attended a puppy class or one to one lessons. Class format is ideal for dogs who are comfortable around other dogs and people.
Each week you will have some exercises to practice , and to share your progress and challenges at the beginning of the next weeks class. At the end of the term , you will be awarded with your term rossette and certificate.
The class lessons will include warm up opportunities and revision or the previous weeks training and then will progress onto new skills and training suited to the level of your dog,
There is phone support available to you during the week, and also training videos that you can access should you need a reminder about the exercises and training games.