The Sausage Club
The Sausage Club Recallers is an opportunity for dogs and handlers to develop their recall skills across a series of 4 levels and terms of training.
Contact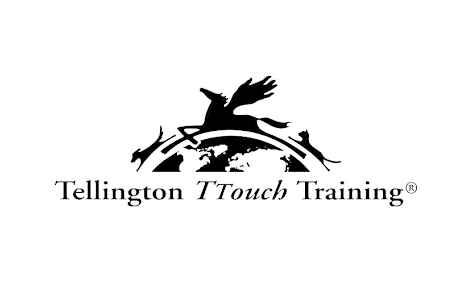 Each level of The Sausage Club Recallers is taught across a series of 6 weeks of classes in an outdoor paddock. The paddock is securely fenced so that dogs are safe in the outdoor training environment. Each session is for an hours training.
Once your dog has acheived a level e.g. Level 1 Bouncer they can progress onto Level 2 Tigger.
Level 1 Bouncer
Level 2 Tigger
Level 3 Jet
Level 4 Rocket
Each level of recall training is awarded a certificate and rosette on completion along with recognition of the champion recaller for the term
WHAT HAPPENS IN A TRAINING CLASS
These classes are designed for dogs who are comfortable working alongside other dogs.
You will be working alongside a small group of other dogs and handlers
Dogs and handlers are welcomed to the class and asked to update the trainer on their week We have a teaching slot or refresher slot. Eg How to work with the long line for recall training
Handlers and dogs are then invited to go and practice the steps of the exercises.
Then the class continues with progression or refresher exercises.
WHAT DO YOU NEED TO ATTEND A CLASS
Equipment – a clicker, a long line, comfortable harness, treat bag, treat box, high value and low value treats and favourite toy for reward play
LEVEL 1 BOUNCER
The term covers the following skills
Working on a long line for recall training
Introduction of verbal and whistle recall
Introduction of stop whistle
Working with motivation and reward
Introducing distraction
LEVEL 2 TIGGER
the term covers the following skills
Review foundation skills
Working off lead
Magnetic recall
Strengthening static behaviour eg stay
Working with more complex distraction owner choice involved
Increasing distance
LEVEL 3 JET
the term covers the following skills
Review of progression skills
Working in different venues
10 mins with lead trainer to focus on an individual training plan for recall
Working with movement distraction
AFTER COMPLETION OF EACH COURSE TERM EACH HANDLER AND DOG WILL RECEIVE A CERTIFCATE AND ROSETTE. EACH TERM THERE WILL BE A CHAMPION RECALLER AND THEY WILL RECEIVE A CHAMPION ROSETTE