Kind, fun and effective dog training near Bridgwater and Taunton
Are you looking for a reputable dog training centre? Then, Nutley Dog Training & Behaviour is the one to get in touch with.
Contact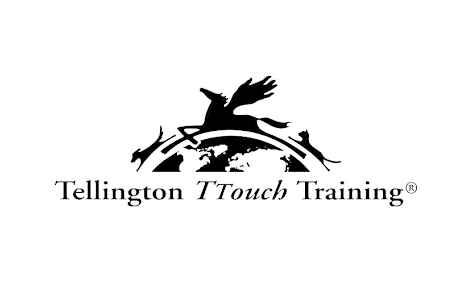 Training Classes and One to One sessions
Welcome to Nutley Dog Training and Behaviour.
This website provides you with an opportunity to find out more about classes and events and book them throught the site.
Nutley is based between Bridgwater and Taunton in Somerset.
We provide dog training classes for puppy, teenager and adult dogs. Providing group dog training and specialist training . Including fun agility and hoopers.
Dog training is provided in a range of locations including the Nutely training centre, 2 village halls and a riding menage.
We have new activities running throughout the year. So if you dont find what you are looking for please drop me a line as there will be more events and classes coming up.
I am qualified dog training instructor with the IMDT, APDT ( Membership no 01456.)
Tellington Touch (P1) and a Canine World Hoopers Instructor.
Covid 19 update
We are currently not able to run classes or provide one to one sessions due to restrictions advised by the Government due to Covid 19.
We look forward to providing you with our normal range of fun classes and one to one sessions once we have permission to open the business again.
We are holding a waiting list for new clients who are interested in the following activities
Gun dog Training
Hoopers
Fun Agility
Adventurers social walk and training games
Obedience and Life skill classes for Puppies, Beginners and Adolescents.
An added bonus when you book with Nutley is that you become an automatic member of the Nutley facebook support group. Once you book with us either for a class or a one to one , you will be invited to join the group which runs on a weekly basis. The group is aimed at sharing training hints and tips and giving dog owners an opportunity to be together in a safe place.
Class types
Our class sizes are small and the environment is supportive and welcoming.
Training is reward based with treats, toys and games.
Methods are kind and effective.
Our emphasis is on having fun with your dog.
We have indoor and outdoor training facilities. Sometimes our larger and/or high energy dogs prefer the outside for training.
A range of dog training classes to suit different needs and interests
Puppy,Teenager and Adult dog training
Hoopers workshops and courses.
Fun working dog
Fun Agility training
Behaviour consults
Tellington touch
Fun club Seekers and Adventurers
Sausage Club – Recallers
One-to-one pet training sessions
All dogs are individuals.One-to-one sessions can be one of the best ways to connect with your dog. It is ideal for those dogs who find it easier to learn either on their own or in their homes. Also helpful for supporting shy anxious dogs who find the class environment scary or overwhelming. Secure training paddock as training venue.