Kind, fun and effective dog training near Bridgwater and Taunton
Are you looking for a reputable dog training centre? Then, Nutley Dog Training & Behaviour is the one to get in touch with.
Contact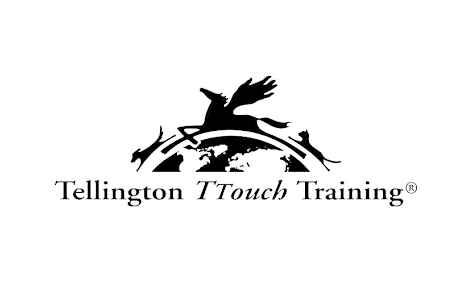 One to One Training Sessions
.
If you are reading this page you are considering booking a one to one training slot. Sometimes it is far better for you and your dog to start training individually.
At Nutley, I can cater to your dog's individual needs and provide you with guidance to practice training games at home and in the environments your dog needs to practice these skills in.
Some dogs from a rescue setting or re-homing gain benefit from their initial training on a 1:1 basis.
We can work on any of the following core skills
Loose Lead Walking
Recall
Basic Obedience skills eg sit , down, stay, focus
Tricks
One to one sessions for hoopers and agility
The focus will be on keeping everything fun and enjoyable, rewarding for both you and your dog.
All training is positive reward based training, so please bring your toys and treats with you.
I have a particular interest in working with anxious and fearful dogs, so if you have one of those in your family you are also very welcome here.
Our outdoor training environment is secure for dogs to run free off lead, and we encourage new clients to attend a meet and greet half hour session to say hello and allow the dogs to have a relaxing introduction to the training paddock
Online training is available for one to one consultations for training enquiries . Please email me using the contact us form and I can book a training session with you .
To find out more about our one-to-one sessions in Bridgwater, Somerset, call us now on
07717 893 087