FUN GUN DOG TRAINING FOR ALL DOGS WHO ENJOY LEARNING, RUNNING AND RETRIEVING
We invite all breeds of dog to come and join us in having fun and using their natural instincts to run and find things and retrieve. For those owners who wish to progress their dogs skills in working in a Gundog sport then these courses provide great foundations for steadiness, focus and partnership with their caregiver/owners.
Contact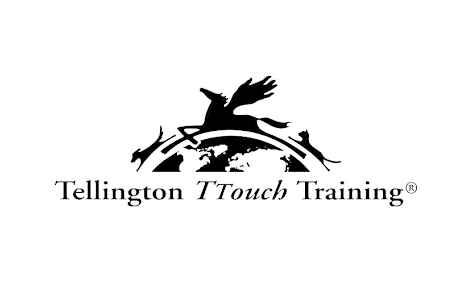 Beginners – classes now available
We work on focus, whistle skills, recall and stop whistle, retrieving, stay and loose lead walking
Intermediates – classes now available
We work on recall with distraction, working off lead to heel, retrieve and memory retrieve, building on steadiness and stop
We provide you with home practice ideas for the week and a welcome pack to support you with your training games
Please select course booking button below to book either your Beginners or Intermediate course
WHAT HAPPENS IN A TRAINING CLASS
These classes are designed for dogs who are comfortable working alongside other dogs.
You will be working alongside a small group of other dogs and handlers
Dogs and handlers are welcomed to the class and asked to update the trainer on their week We have a teaching slot or refresher slot. Eg How to use a whistle for stop cue
Handlers and dogs are then invited to go and practice the steps of the exercises.
Then the class continues with progression or refresher exercises.
FOUNDATION
Here we aim to teach the following skills which may be adapted dependant on class mix
Use of the whistle
Focus
Steadiness, Stay. Default Sit and Parking behaviours introduced
Foundation heel work
Recall Foundations – verbal and whistle
Introduction of Stop whistle
Retrieve set up skills
WHAT DO YOU NEED TO ATTEND A CLASS
Equipment – a clicker, a long line, comfortable harness, treat bag, treat box, high value and low value treats and throwing toys and a dummie. Use of a platform in class.
INTERMEDIATES
Here we have progression classes Bronze , Silver and Gold
Dogs and handlers progress on achieving the elements of each level. The levels are taught in a relaxed fun way. There is no assessment at the end of each level. The levels are acquired over continuous assessment
These terms are designed to progress the reliability and strength behind your dogs responses to cues
• Retrieve over distance and in more challenging places
• Quartering
• Developing steadiness and stop
• Directional work
• Working off lead to heel
•Cue discrimination
•Sit positioning responses
Beginners Fun Gun dog training
Intermediates Fun Gundog Training